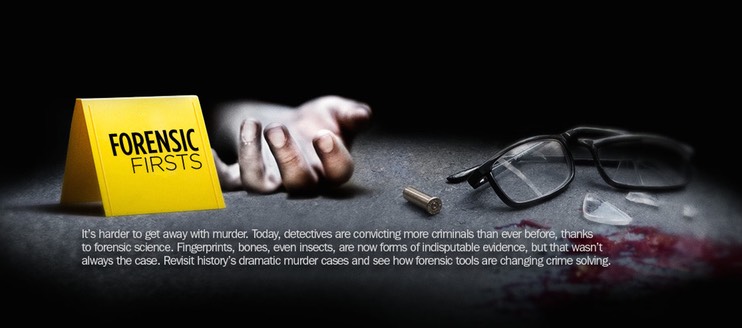 Recent breakthroughs in genetics, bio-chemistry, psychology, and anthropology now make forensic science an indispensable weapon in the crime fighter's arsenal.
Forensic Firsts takes a compelling look at the turning points of forensic science. In collaboration with the Smithsonian Institute's world-renowned forensic scientists and historians, we unpack key moments from scene-of-the-crime to the courtroom, to reveal the cases where forensics first changed the course of criminal justice.
I devised and wrote the treatment while Head of Factual at Parthenon.