Welcome.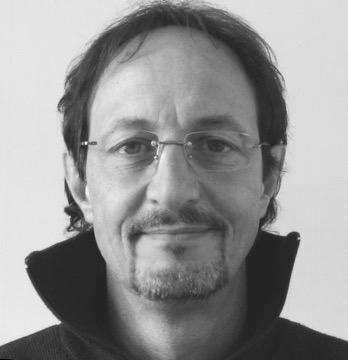 I have generated and produced over 300 hours of high quality, popular factual programmes from single documentaries to landmark series.
Genres include science, music & arts, history, crime, exploration, investigation, docudramas, obsdocs and Stereo 3D.
My

Career

 page outlines the main places I've worked; 

On the

CV

page you can view or download an up-to-date CV;

My external sites can be accessed from the Links below;

Recent

 summarises projects I've been involved in over the past few years. From there you can link to clips and more info stored on Vimeo.

Development

 features some projects I have originated or developed which have recently gone into production.

Earlier

highlights a selection of past projects.

Some of the

film-makers

I'm proud to have worked with.
Many thanks for giving your time. It's always much appreciated. Richard