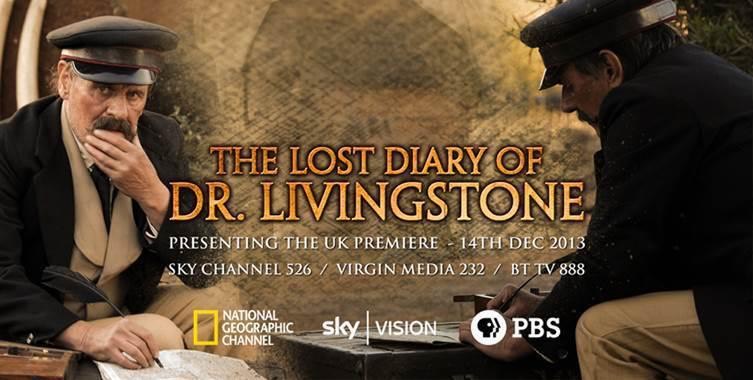 To celebrate the 200th anniversary of David Livingstone's birth in March 1813, The Lost Diary of Dr. Livingstone follows a pioneering American team's ground breaking attempts to decipher his last field diary. 
Faded and illegible, no one has been able to read these words since Livingstone's death 140 years ago. 
I undertook extensive research and wrote the original proposal while               Head of Factual at Parthenon.