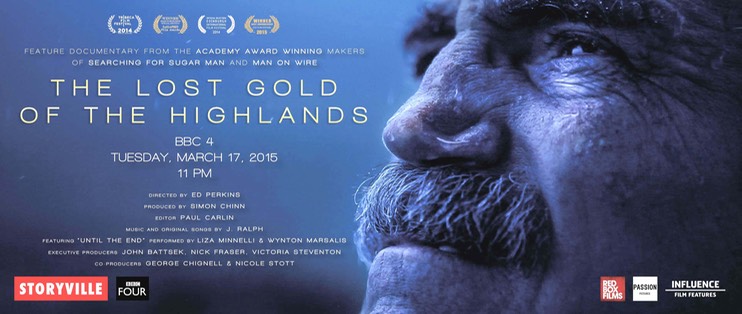 A very special man on a life-changing mission Garnet Frost is a middle-aged dreamer, devoted to his mother and given to singing old showtunes in pubs. With the aid of a few friends, he sets off on a quixotic expedition to the Highlands in search of lost gold sent in support of Bonnie Prince Charlie. The film is both an exciting account of an unusual journey and a candid portrait of a man who has never accepted the rules of life.
I brought in the project while Head of Factual at Parthenon.
After the company decided not to pursue the project, the director Ed Perkins, who was my Development AP, succeeded in raising funds to complete the film. It stands as a testament to his outstanding talent and perseverance.